A Step Forward LLC- Candia, NH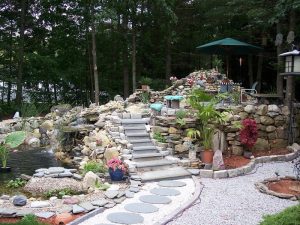 Mount Gelinas
Retreat Area next in back next to Conference Room
where workshops are held. 
No Workshops are scheduled at this time.
Dancing Mindfulness Classes will be  scheduled, however, so check back on that page and fill out the contact information to be put on the mailing list.
Click on link below at bottom of this page
  Early registration is recommended.
Registration is not complete until payment is received.
For More Information contact Diane Gelinas at: Diane@AStepForwardLLC.com
or call the office at 603 483-0132.
The office is open on a part time basis so please leave your name and phone number when you call and your call will be returned usually within 48 hours.